Your Full-Service Respiratory Provider
Dynamic's comprehensive, respiratory offerings include respiratory therapists, durable medical equipment, respiratory supplies, equipment maintenance, and personalized marketing.
Dynamic provides SNFs with a 24/7 respiratory department. With our on-demand and hourly staffing services, you'll get exactly what you need, when you need it – and you'll only pay for the support you use.

Assessments upon admission
Patient and family education

Part-time & full-time availability
Patient and family education
Durable Medical Equipment
Dynamic's DME services always adhere to quality standards that meet or exceed stringent OEM regulations. Our delivery technicians are trained on every device we deliver. They also come prepared to work with your team to ensure proper setup and use.
Same-day delivery and setup
Preventative maintenance and repairs
Asset management services
Compressors & Suction Machines
With on-time delivery and professional setup of respiratory products, Dynamic makes sure your staff can focus on maintaining the highest level of care for their patients. We also offer Part B billing and full credit on any unused supplies so your team can save money, save space, and reduce waste.
Same-day delivery and setup
Preventative maintenance and repairs
Asset management services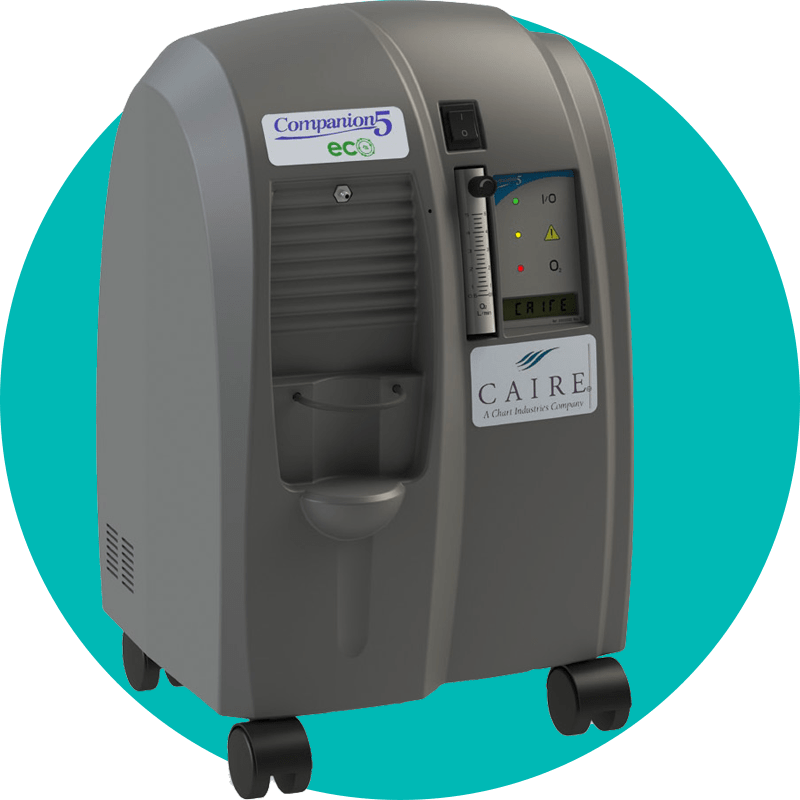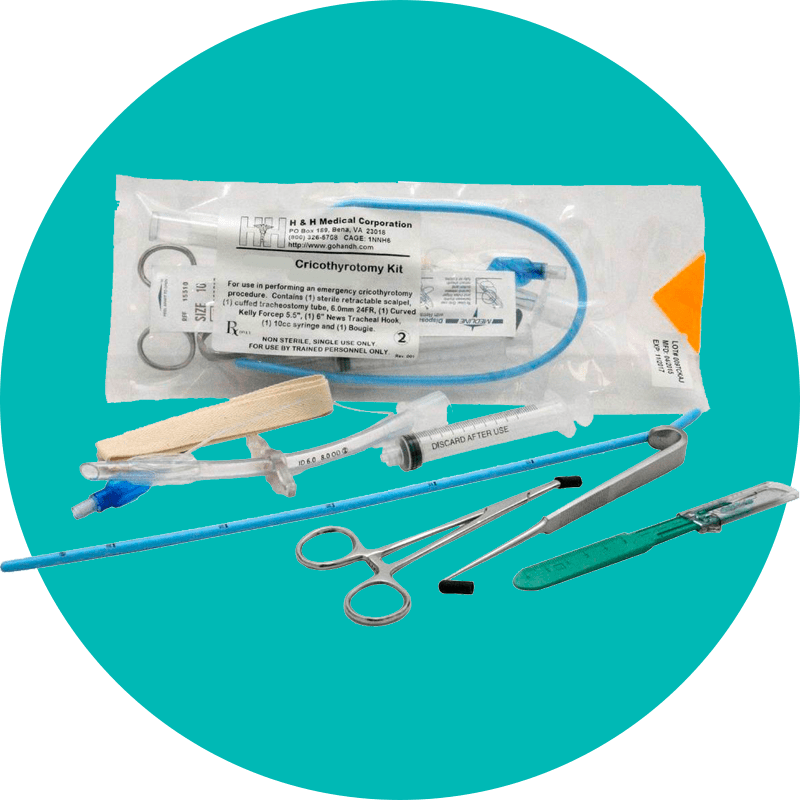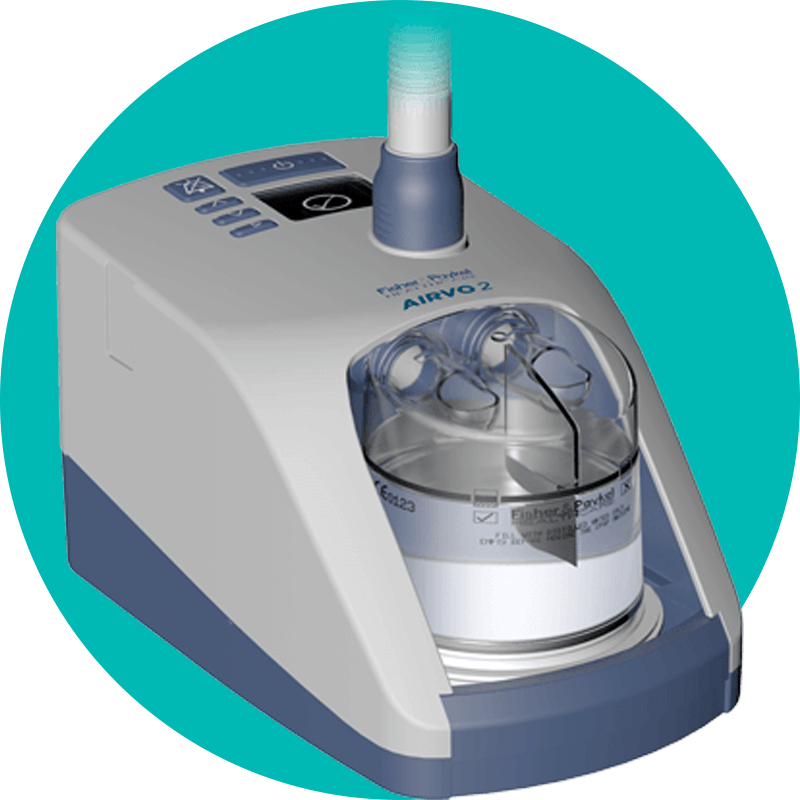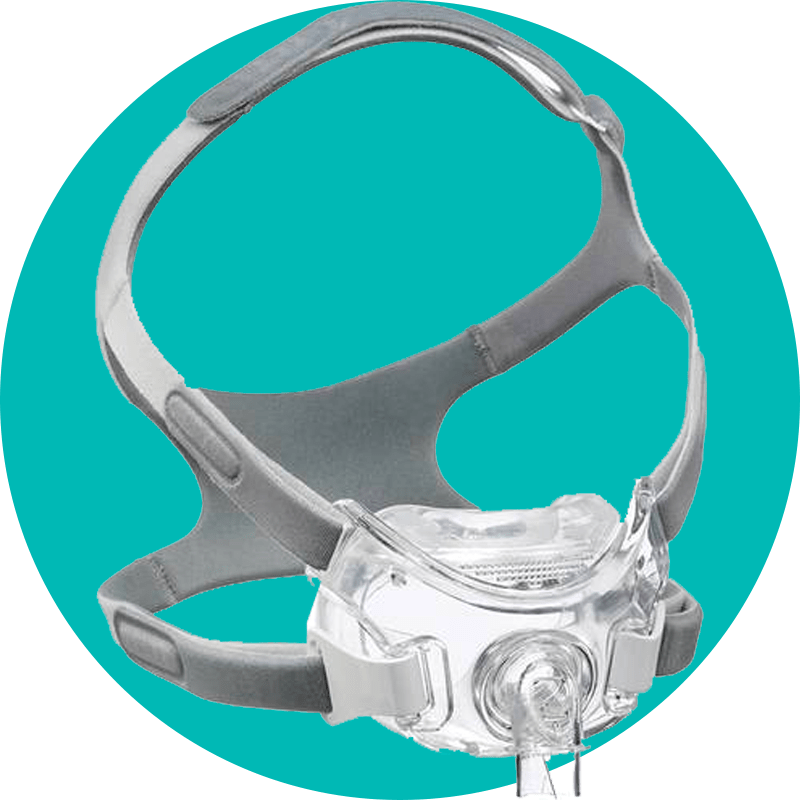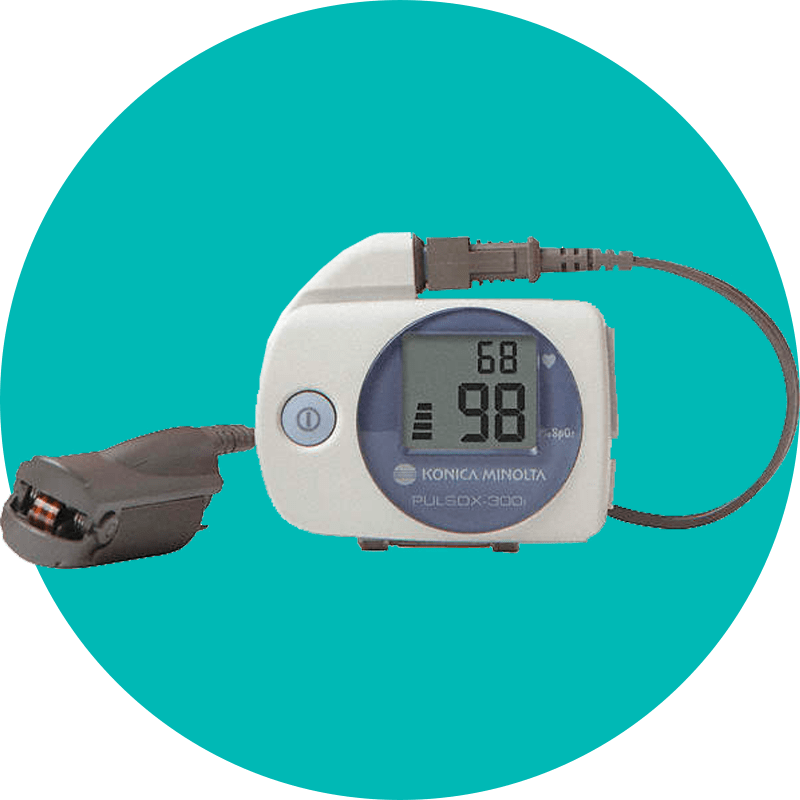 Personalized Pulmonary Programs
Dynamic provides a turn-key pulmonary rehabilitation program complete with facility-branded collateral, internal program guides, and outcome-tracking tools. Our program is guided by a comprehensive, multi-disciplinary approach that features:
Respiratory-focused PT, OT, & SLP
Nutrition and psychological counseling
OSA and non-invasive ventilation via BiPAP, CPAP, & Trilogy
Tracheostomy care and weaning
Breathing exercises & incentive spirometry
Chest physiotherapy and cough therapy

Dynamic Respiratory Services is a leader in respiratory care for post-acute facilities. Our programs optimize respiratory therapy services, reimbursement and regulatory compliance, giving skilled nursing facilities the resources they need to manage their complex respiratory population.