We are committed to helping SNFs respond to COVID-19 through our remote respiratory therapy program. Read our statement here.
Increase respiratory utilization, ensure compliant documentation and deliver high quality care. Dynamic's full-feature and lite programs offer a balance of interventional and analytical respiratory therapy support.
Contact us today to receive a free Retrospective Analysis and gain insight into your performance to date. 
The DynamicRT platform integrates with electronic health records to optimize respiratory therapy program efficiency, reimbursement and regulatory compliance. Clinical and financial outcomes are quantified, avoidable re-hospitalizations are minimized.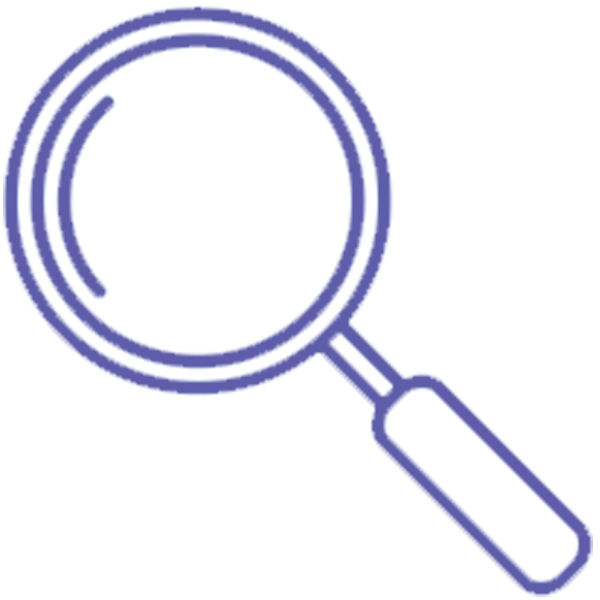 Identification
DynamicRT continuously monitors your patient population. We provide daily reports to the clinical team, identifying patients appropriate for respiratory therapy assessment.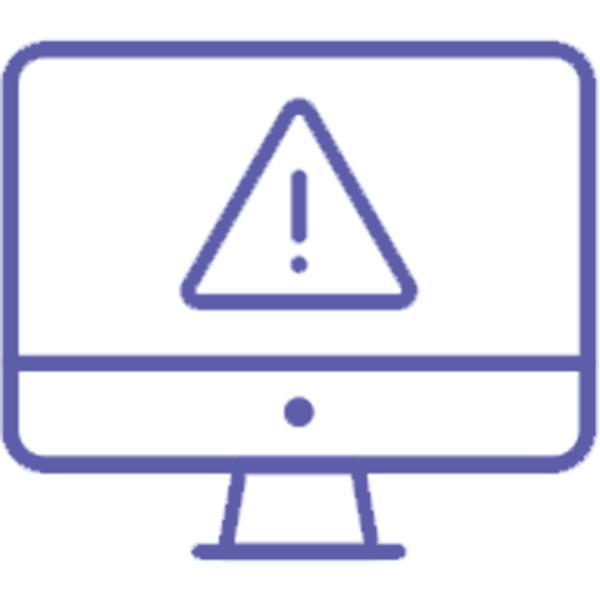 Verification
Once on program, the patient's MAR and TAR are monitored daily to ensure medically necessary utilization is captured. Clinical staff receive an alert if documentation does not reflect established criteria.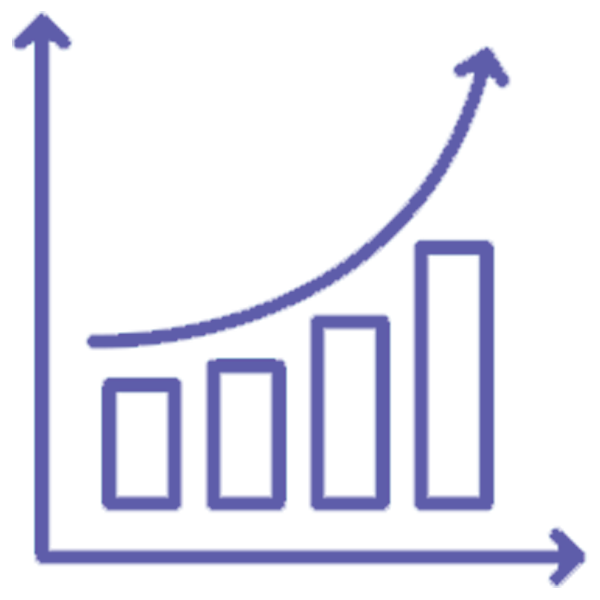 Quantification
Convenient monthly reports outline utilization, direct revenue and expenses associated with the SNF's respiratory therapy program.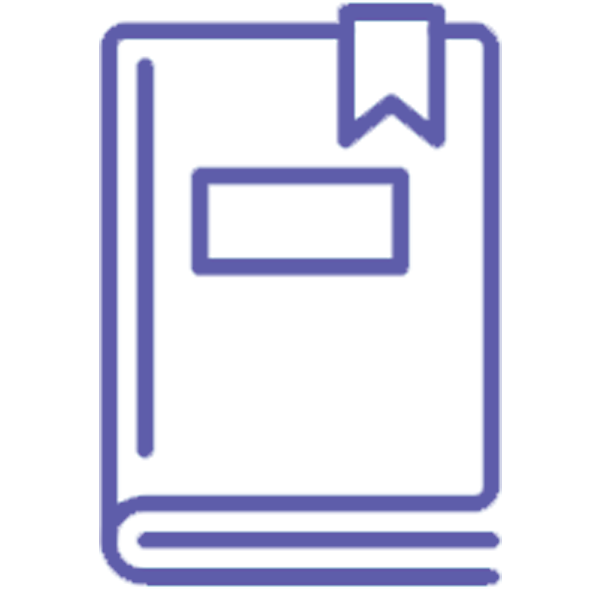 Education
Respiratory competencies, training and policies & procedures are available via our online portal to support a compliant respiratory therapy program.
DynamicRT provides a robust support team dedicated to our clients' success. We offer 24/7 technical and clinical support for your staff.


Dynamic Respiratory Services is a leader in respiratory care for post-acute facilities. Our programs optimize respiratory therapy services, reimbursement and regulatory compliance, giving skilled nursing facilities the resources they need to manage their complex respiratory population.